Start-ups
Being social media marketers, we work with a lot of start ups that are looking to make use of social media to help their business take off. Many of them opt to consult with us, rather than have us do their social media marketing for them, as they plan to eventually learn enough themselves to not need any help. The main problems we see in start ups are the problems that every entrepreneur and business owner have gone through at some point in their journey. So we thought we'd write our take on it…
It is no secret that being an entrepreneur isn't easy. You are likely to face a whole variety of different challenges and hurdles that you are going to need to get over in order to achieve the success that you are hoping for.
Sometimes it can be easy to give up and turn your back on your dreams, however, it is important to remember that all that hard work is going to pay you back in the long run. To help you to keep on moving forward, even if you are feeling beaten, we have put together some of our top tips for keeping motivated.
Remind yourself of why you are doing it
There is no better motivation then reminding yourself why you are making all this effort in the first place. Perhaps it is to make a career for yourself, to support your family or even to achieve your dreams. No matter the reason behind it, keeping that end goal in mind is a great way to keep pushing yourself forward.
Surround yourself with positivity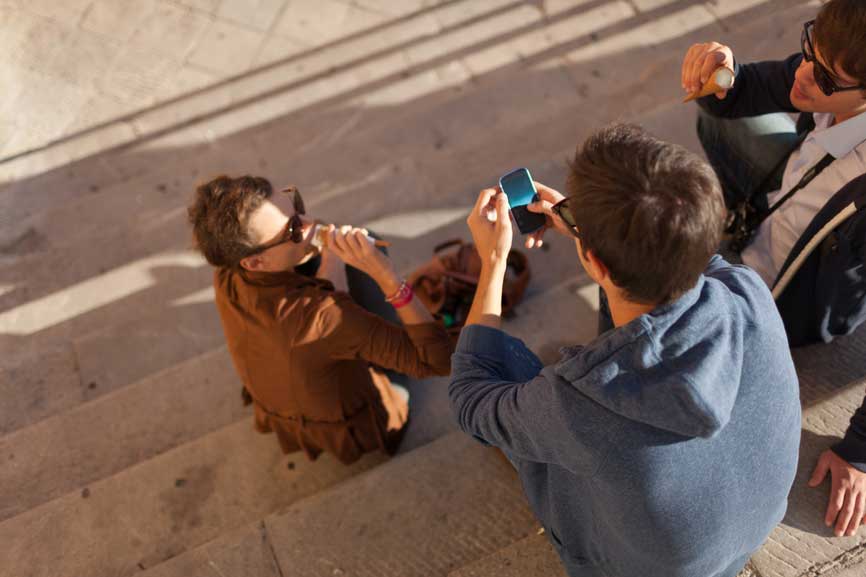 We all feel down from time to time, the best thing to keep yourself upbeat is to surround yourself with positivity. A great place to start is in your workspace, it may sound corny, but having lots of positive affirmations and messages to yourself is a great way to keep yourself looking forward.
Set yourself some goals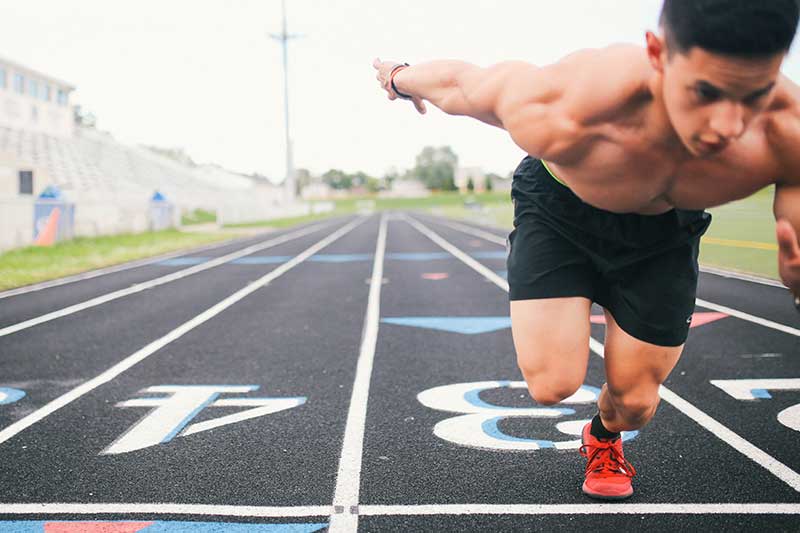 If you are finding that you lack drive and motivation to keep trying, then you may find that all you are missing are some goals. Why not sit down and think about things that you can actually achieve in the near future? Set yourself some goals and make sure that you have all the tools that you need to succeed. Sometimes that is all you need to give you the boost to keep on trying.
Always start your mornings the right way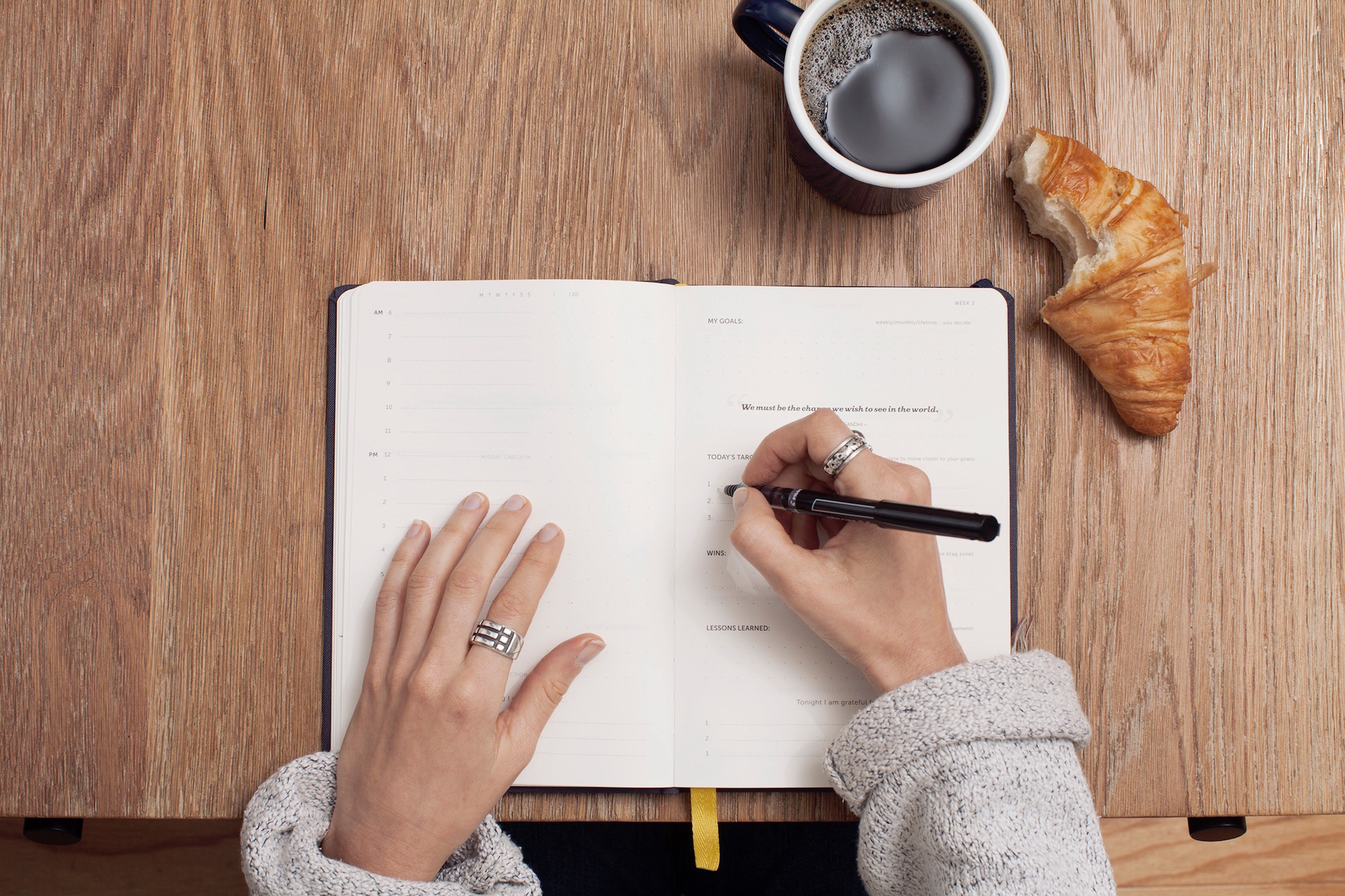 You should never underestimate just how much of an impact a good start to your day can have. In fact, you may find that you are at your most productive for those first few hours in the morning, which means that it makes sense to make the most of this time. You may not always be able to get all your tasks done in this time, but what you can do is plan for your day and make sure that you are ready to work through the other hours of the day.
As you can see, there are a number of ways that you can try to improve your motivation. Working for yourself and being an entrepreneur isn't easy, however, in the long run you may find that with some hard work you are going to be able to achieve everything that you hope for, and maybe so much more.