One-to-One Social Media Marketing Coaching
1 Hour
Conducted with Zoom
Mutual screen sharing
We can discuss whatever social media platform you want during your session
Facebook/Instagram/TikTok content strategy
Facebook/Instagram/TikTok advertising strategy, setup and optimization
Facebook/Instagram/TikTok Insights and measuring success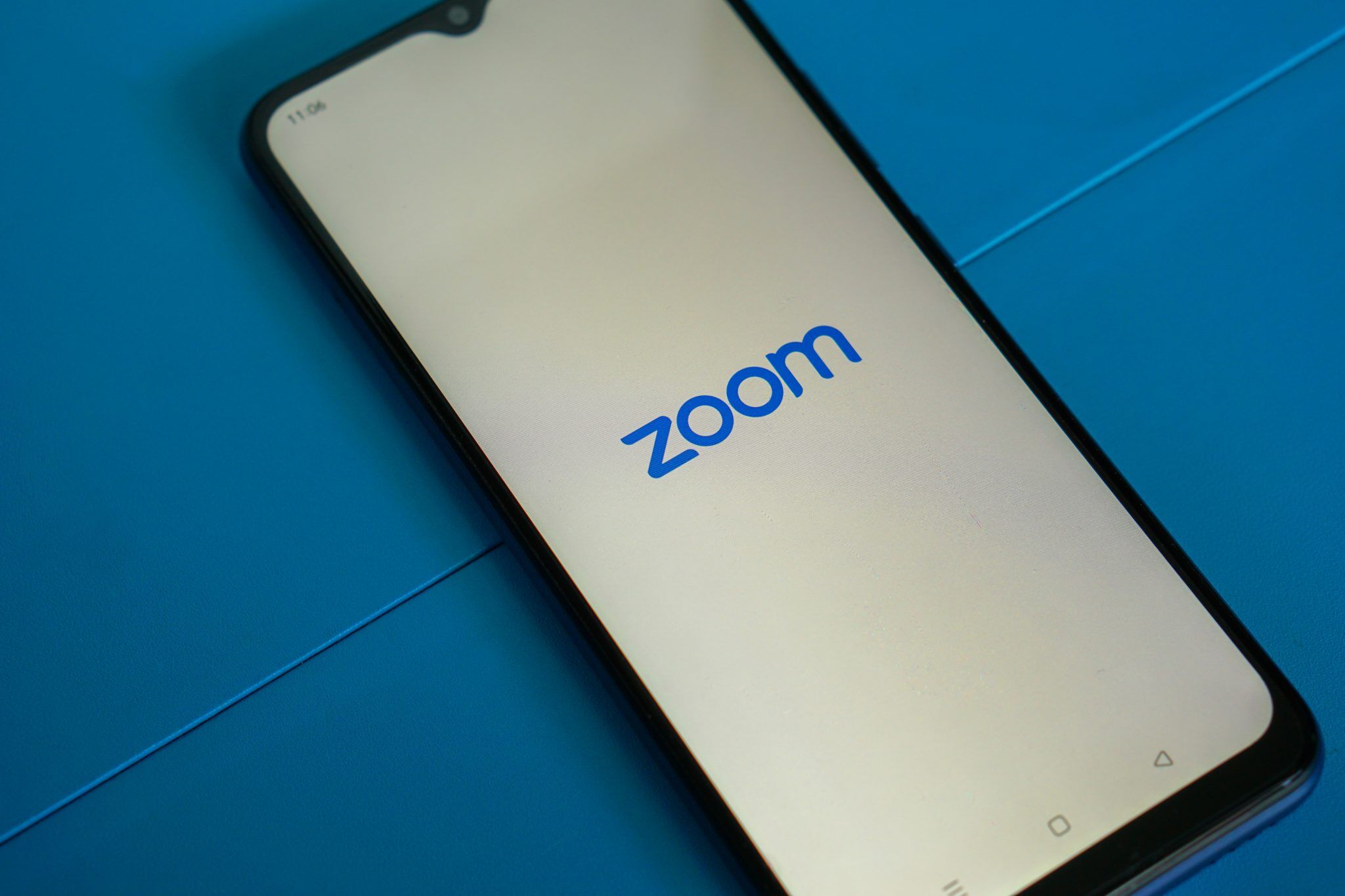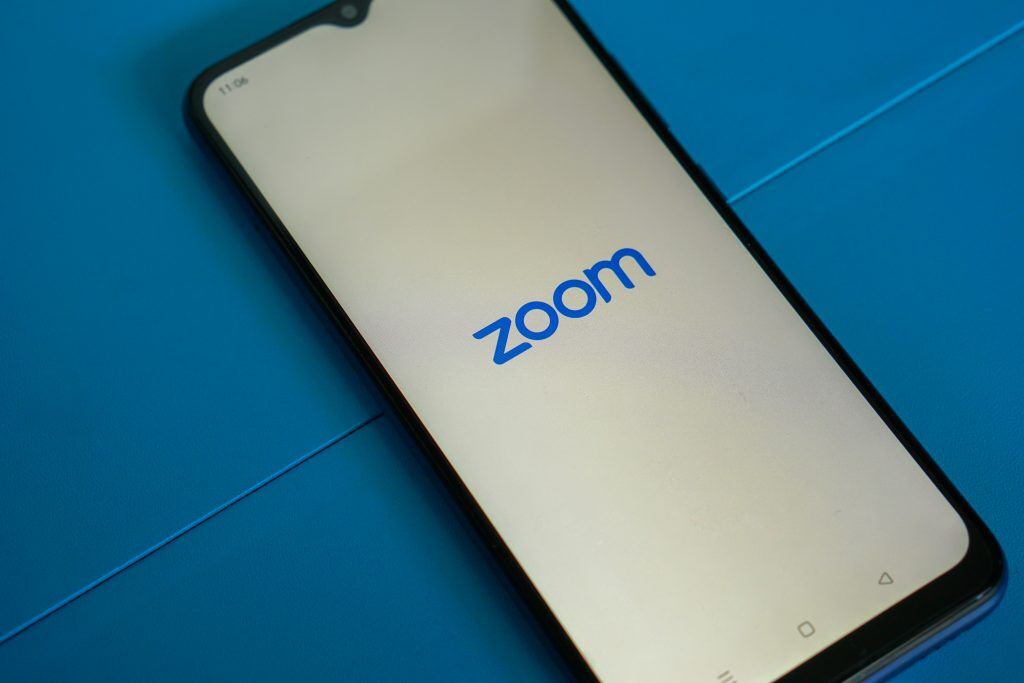 Notice on cancellations of one-to-one sessions: Time slots can be hard to come by and often book up days or even weeks in advance. If you need to reschedule, it can effectively take up two slots since the original spot can't always be filled at the last minute. Therefore, we don't allow for appointment changes - if you do need to reschedule, payment is required for the new time. Cancellations are not refundable either.
Stephen was very pleasant and friendly, but very direct about what will work and what won't. My ads have been performing much more consistently after my call with Stephen.
Stephen was able to provide the reassurance and guidance that we needed to put a social media content plan in place for our business. The calls are worth every penny just to know that we're not barking up the wrong tree with our ideas.
TikTok ads have been a game changer for our business and that's thanks to Stephen's advice. He understands the platform like no one else we've spoken to and was able to give us so much advice.
Sometimes you just need reassurance or some guidance. Other times you need everything laid out for you.
Whatever it is you need help with for your social media, Stephen can give you that help and set you on the right path to success.
Once we receive your call request, we'll get in touch to send you an invoice so you can make payment prior to the call. Failure to make payment before the call may mean Stephen won't be able to accept the call.